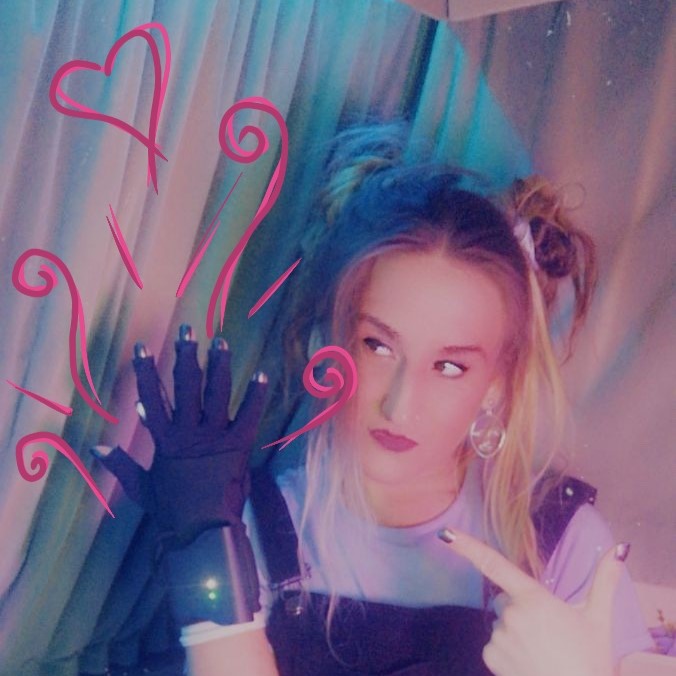 Yoshe, Irrelevant Devices & Voidtronica
We have a really exciting night for you showcasing some totally original Experimental Electronic artists. Gadgetry, innovation and creation!
£3
Yoshe is a musician from scotland, who makes electronic synthy music somewhere in the space between pop and weird.
She loves experimenting with new ways of creating, and at the moment is exploring the use of motion sensor technology to compose and perform through movement – creating spellbinding performances of music, dance and visual projections.
Yoshe has performed around the world as a travelling busker and is a co-founding member of the northampton arts lab. when not dancing or making music, she dabbles in neo-expressionist painting and writing science fiction.
'Irrelevant Devices (Joshua Ryan)
Solo ambient minimal electronica on guitar, drum machines and Gameboys.'