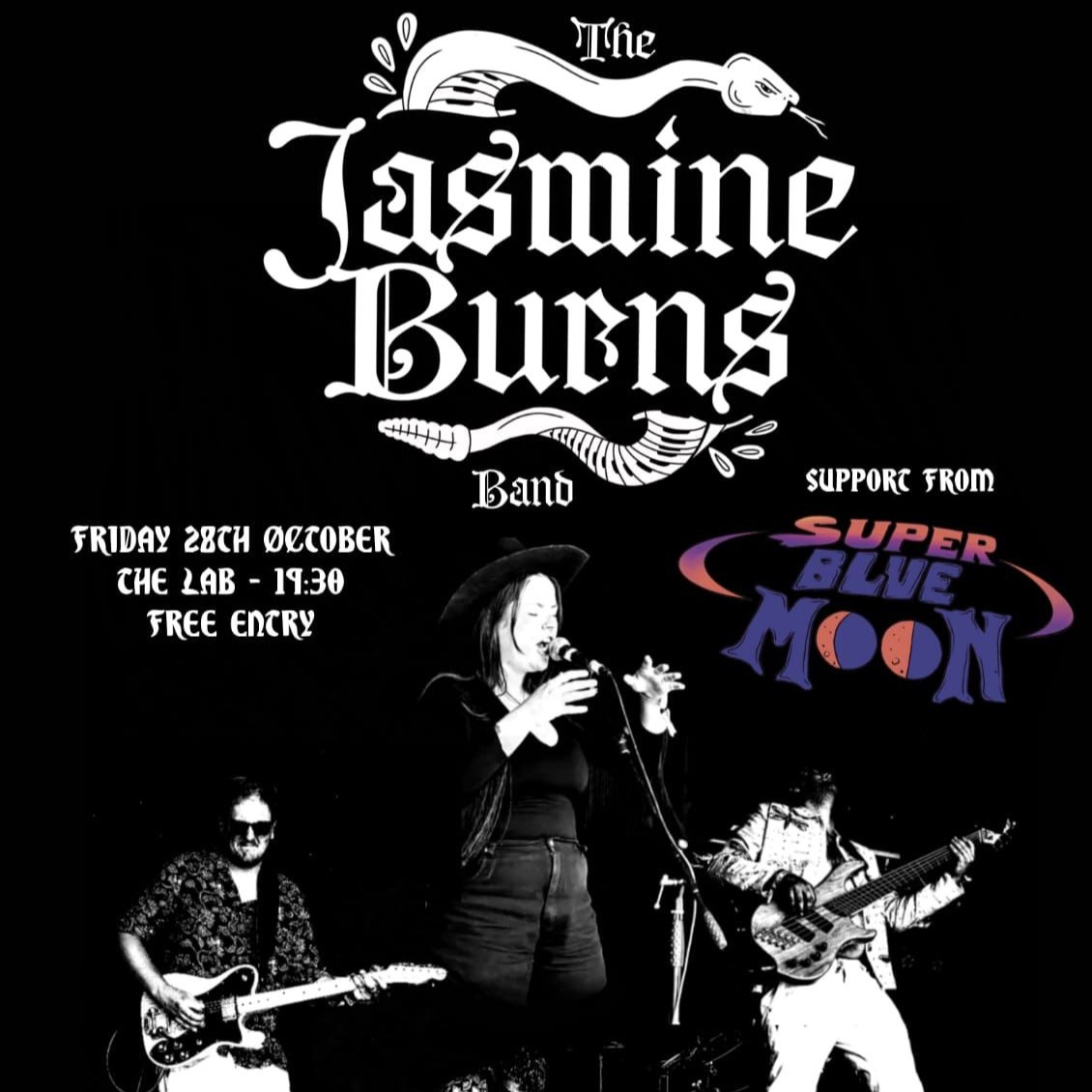 The Jasmine Burns Band
With Support from Super Blue Moon!
Free Entry gig!
Originating from a small village in East Yorkshire, Jasmine Burns is a singer-songwriter with a sound heavily influenced by the south-west of America. With her warm and rugged vocals laced around tales of a bruised and heavy heart. Jasmine Burns has the ability to shut up a crowded room and keep them coming back for more. She blends her wealth of influences into a fresh sound of her own.
https://jasmineburns.bandcamp.com/album/homesick