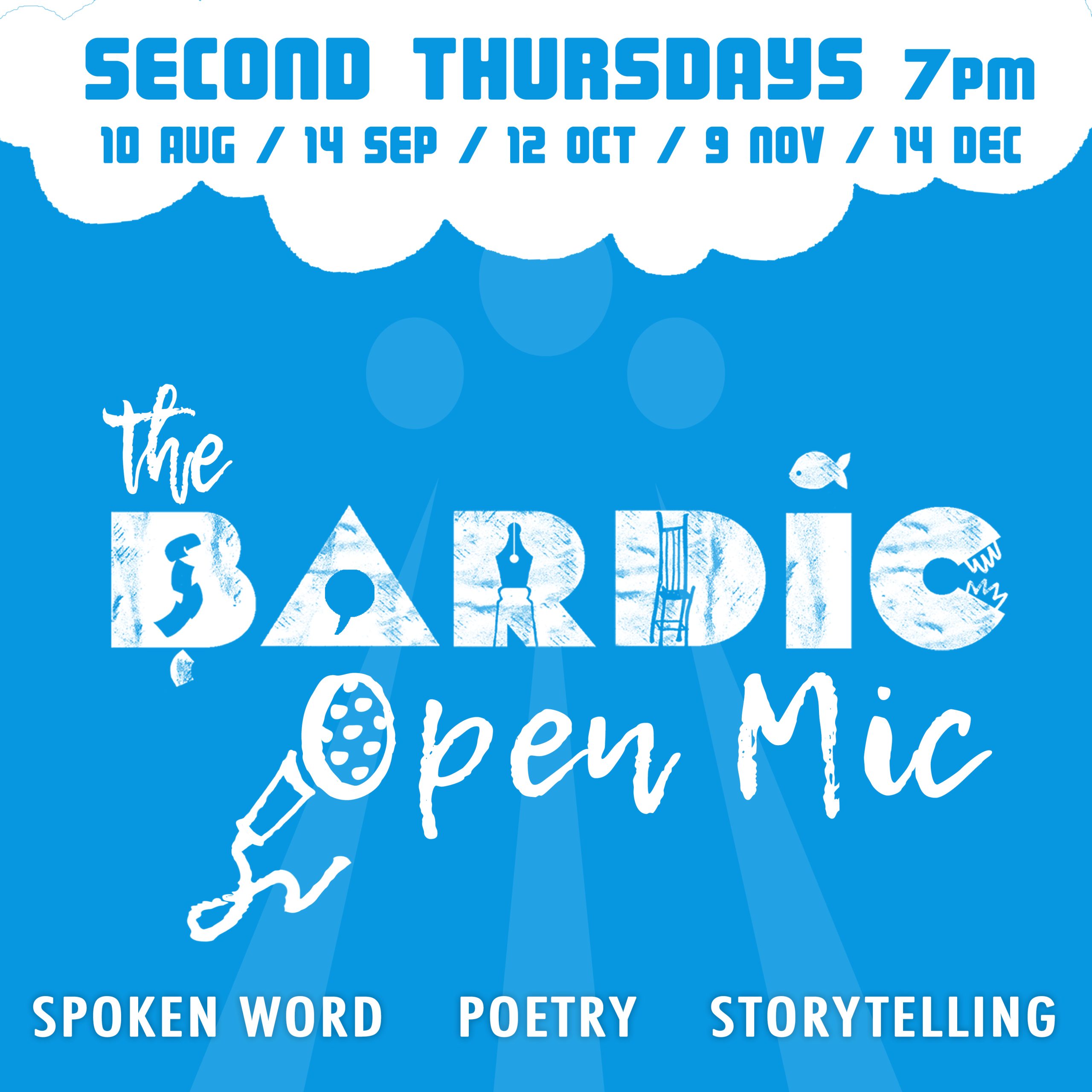 Bardic Open Mic
We've had a refresh, Raising the Awen is now The Bardic Open Mic.
Our monthly, open-mic, spoken word and poetry evening, hosted by Nathan Jones. Come and share your words or just grab a drink and be inspired…

Free entry
Video: Jay Allard reading at the Hushed recording of Raising the Awen – you can see more footage of artists both musical and spoken word at the Lab's Youtube channel.