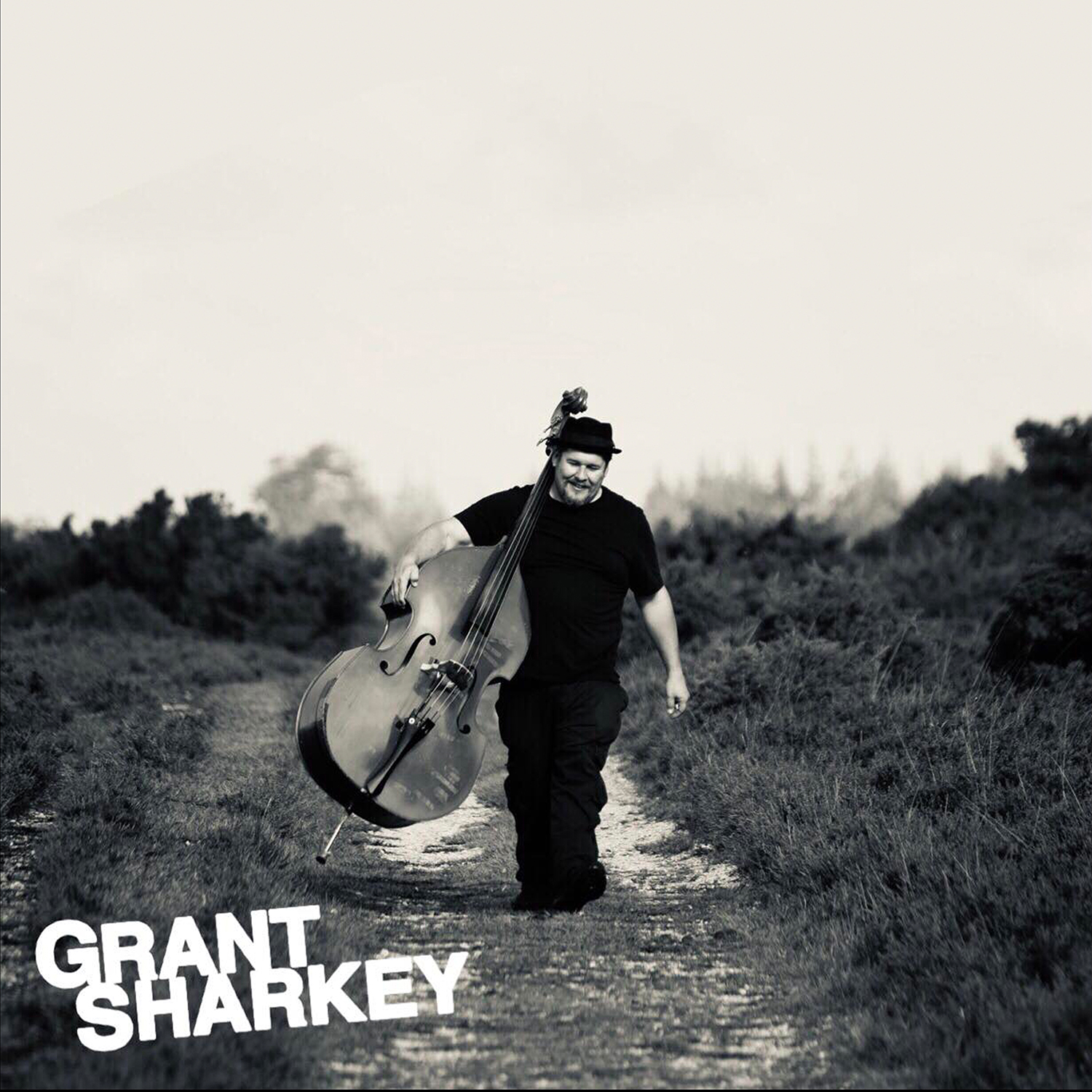 GRANT SHARKEY
Double bass playing satirist and social commentator on a 20 year mission to release an album every six months (2013-2033). Grant is absolutely on point and extremely funny, a big of fan of the Lab as we are of him, he even released an album with a transcript of a previous gig here.
FREE FOR MEMBERS / £1 for NON MEMBERS on the door.

BUT PLEASE BRING SOME COINS FOR THE HAT!