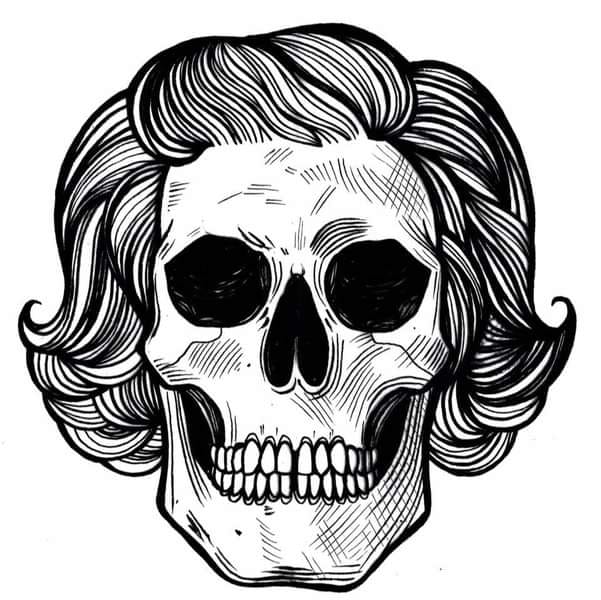 THE FURIOUS THIRTY: YER MUM
The Furious Thirty proudly brings you……
YUR MUM! The London Based Brazilian duo to from strength to strength and we can't wait to welcome them back after February's furious performance. Former King Prawn bass player Babar Luck brings his EAST END TRINITY as very special guest, plus Northamptons finest THE MISPELT and your hosts JULIE'S DEAD.

£10 ADV FOR MEMBERS, MORE ON THE DOOR
NON-MEMBERS WILL BE ASKED TO PAY AN EXTRA £1 ON THE DOOR.

YOU CAN JOIN US FOR ONLY £12 A YEAR, VISIT OUR WEBSITE FOR MORE INFO.