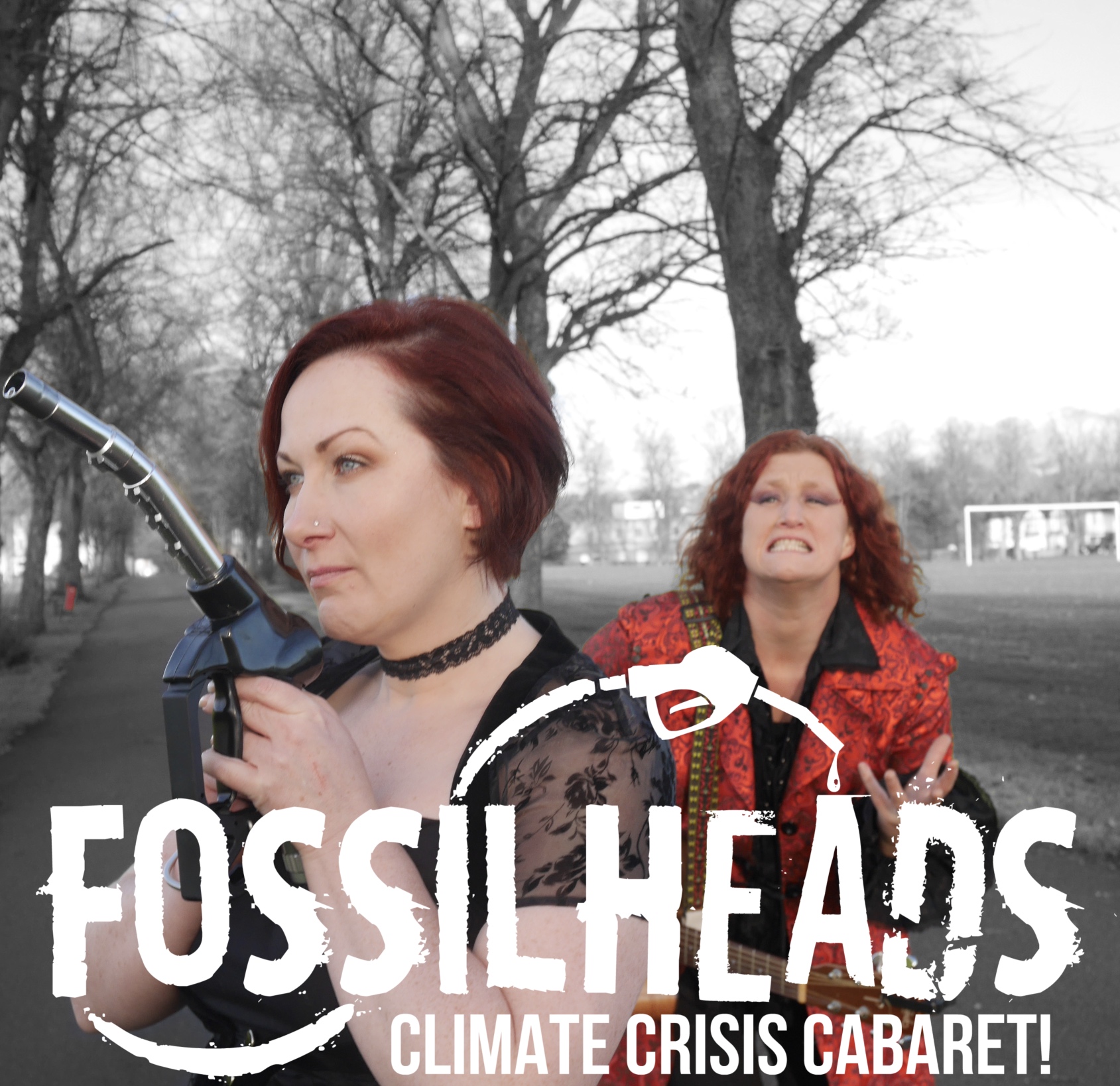 Fossilheads Climate Cabaret With Kings Gambit
A fantasmical double headliner featuring The Hilarious passionately environmental genius of Fossilheads, and the mighty beats and grooves of Kings Gambit!
CLIMATE CRISIS CABARET! Putting the "oooh" back in "existential doom" – our mission is to encourage audiences towards climate action with our unique eco-political/comic/folk/opera/theatrical songs.