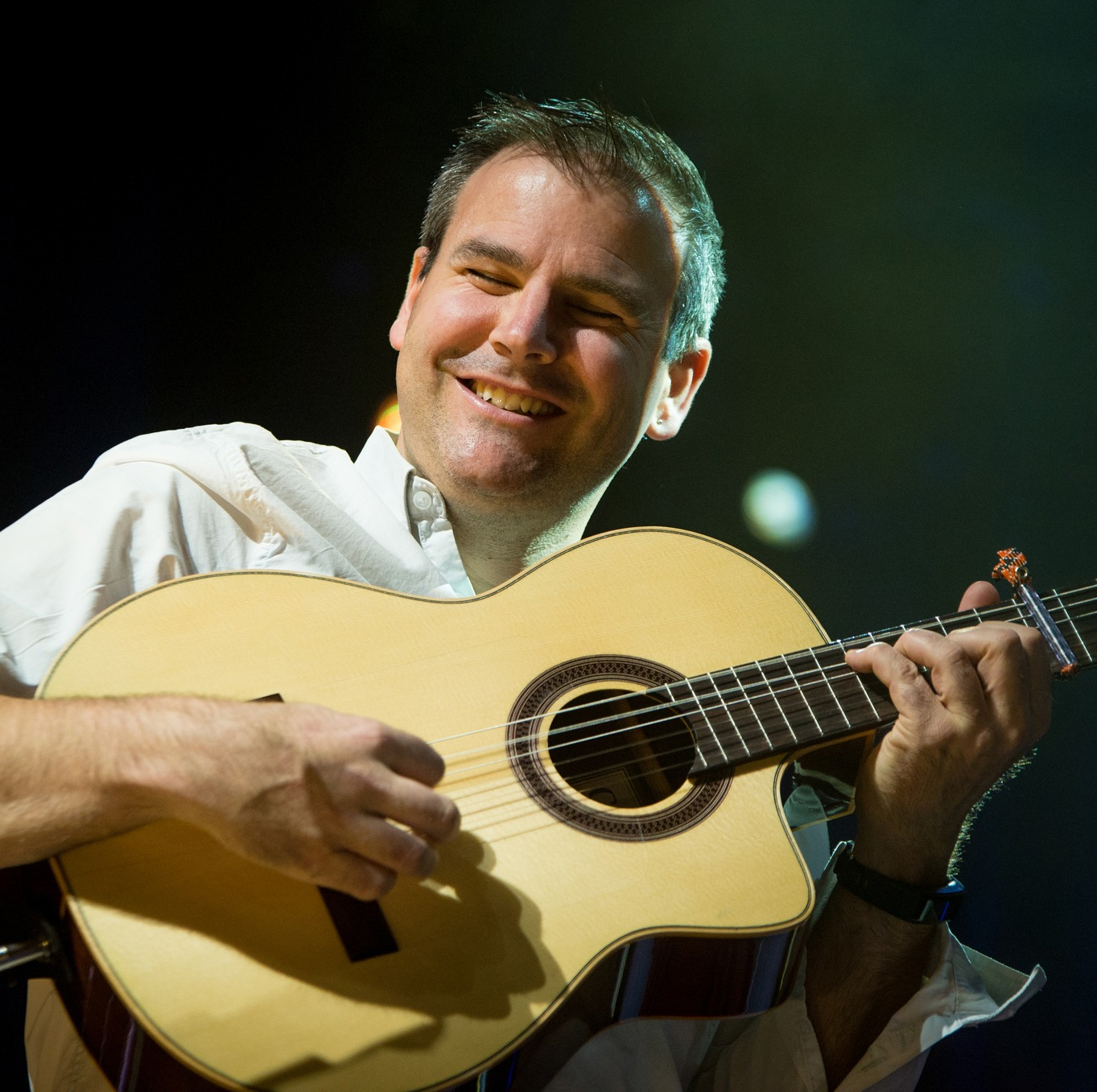 TIM EDEY'S CELTIC CHRISTMAS
Folkish presents…
TIM EDEY'S CELTIC CHRISTMAS
Tour and album 2023


Tim brings remarkable musical virtuosity, along with his effervescent performance, engaging personality and a sense of fun – combining this with a show that celebrates the music of both the Celtic tradition and the festive season.

Tim needs no introduction to lovers of folk, roots and Celtic music, either as a performer in his own right, a go-to musician for the likes of The Chieftains and Sharon Shannon, and Capercaillie or his collaborations with a range of friends, such as renowned Scottish piper Ross Ainslie and harmonica player Will Pound, plus legends such as Mike McGoldrick and Dougie McLean.  Receiving a BBC Radio Folk Award 2012 and winning the BBC Scotland Musician of the Year in 2020 are just two of his many accolades and confirmation of his standing in the industry.

Allied to the tour will be the release of an accompanying Celtic Christmas CD featuring tracks and tunes to be included in the live performances.